Ground Control Station for Unmanned Vehicles
We offer a wide range of professional Ground Control Station (GCS) solutions which allow a single operator to handle all tasks related to flying an unmanned aircraft. Everything built according to NATO STANAG 4586 to ensure your GCS can control multiple UAS. Developer version allow full customization.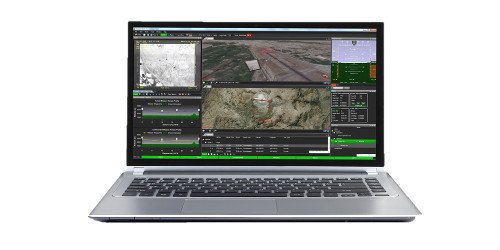 Flight Control Systems for Unmanned Vehicles
Our flight control system suite is focused around our field proven EasyPilot 3.0 miniature autopilot for fixed wing UAV's and airships. The autopilot allow fully autonomous flights, from take-off, mission to landing. With our Developers Kit you can extend the functionality to meet your special requirements.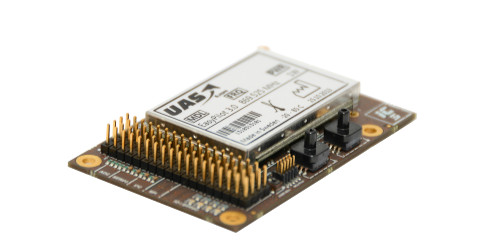 Who We Are
UAS Europe is located in Linköping, the aviation capital of Sweden. The company is considered as one of the leading developers of NATO STANAG-4586 compliant Ground Control Stations and Flight Control Systems for Unmanned Aerial Vehicles in Europe. 
Our field proven NATO STANAG 4586 compliant SkyView GCS ground control station software for unmanned systems has been used by more than 30 organizations all over the world. We try to constantly improve our products for safety, capability and most important usability. Our qualified support team make sure our customers get the best available support and that they are treated with respect. 
Our vision is to provide quality products and services that exceeds the expectations of our customers
Company Information and Contact Details
Easy To Use
User friendly solutions
Customizable
Customer specific solutions
Robust Solutions
Made for everyday use
NATO STANAG-4586
For easy integration
Core Customers / Partners
We work closely with our core customers / partners and always strive to improve our products to meet end-customer requirements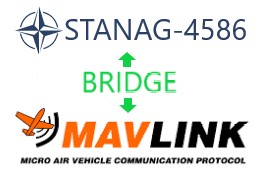 UAS Europe is super excited to announce that we now officially have support for any Mavlink compliant autopilots using the PX4 firmware. Standard...